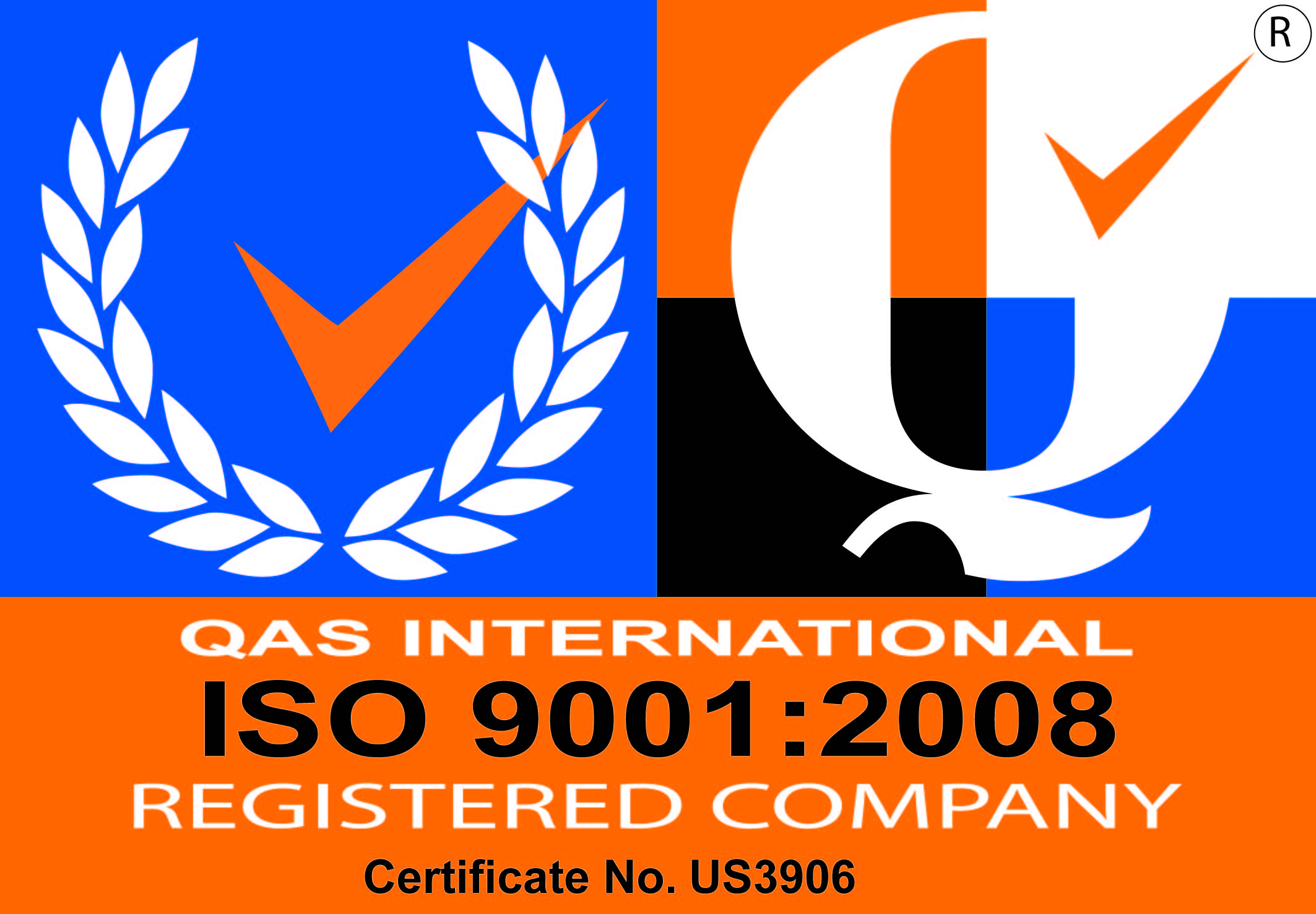 Portland, OR June 2, 2016 – Blue Line Transportation is proud to announce another milestone in the history of the company. Continuing in their commitment to excellence, Blue Line has received ISO 9001:2008 certification in their manufacturing process for liquid asphalt emulsions and dust control products from IMSM Inc.
Blue Line Transportation is already known around the Northwest for manufacturing, hauling and applying high quality asphalt emulsions and dust control products. Blue Line's achievement includes a robust quality management system to guide and govern their operations from top to bottom. This certification is an important step in assuring that customers continue to receive the very best in quality and service from Blue Line.
"With independent registration of our manufacturing process by an outside auditor, you can be assured that we are committed to the highest standards in our operations, production and management," said Executive Vice President, Troy Tindall.
The ISO 9001:2008 quality management standard was developed and published by the International Organization for Standardization (ISO) and establishes an effective quality management program for manufacturing companies. Important components of ISO 9001:2008 include product validation and testing of raw materials and finished products, customer satisfaction and establishing processes for continuous improvement.
Blue Line is a family owned and operated bulk commodities trucking company and manufacturer of liquid asphalt. Blue Line specializes in dust control and base stabilization transportation and application. They also haul jet fuel and AV Gas throughout Oregon and Washington.
For more information: www.bluelinetrans.com
Facebook: https://www.facebook.com/bluelinetrans/