Portland, OR October 1, 2018– Blue Line Transportation, bulk commodities transportation and asphalt manufacturer, announced today the hiring of Stephen Olsen as Account and Field Operations Manager.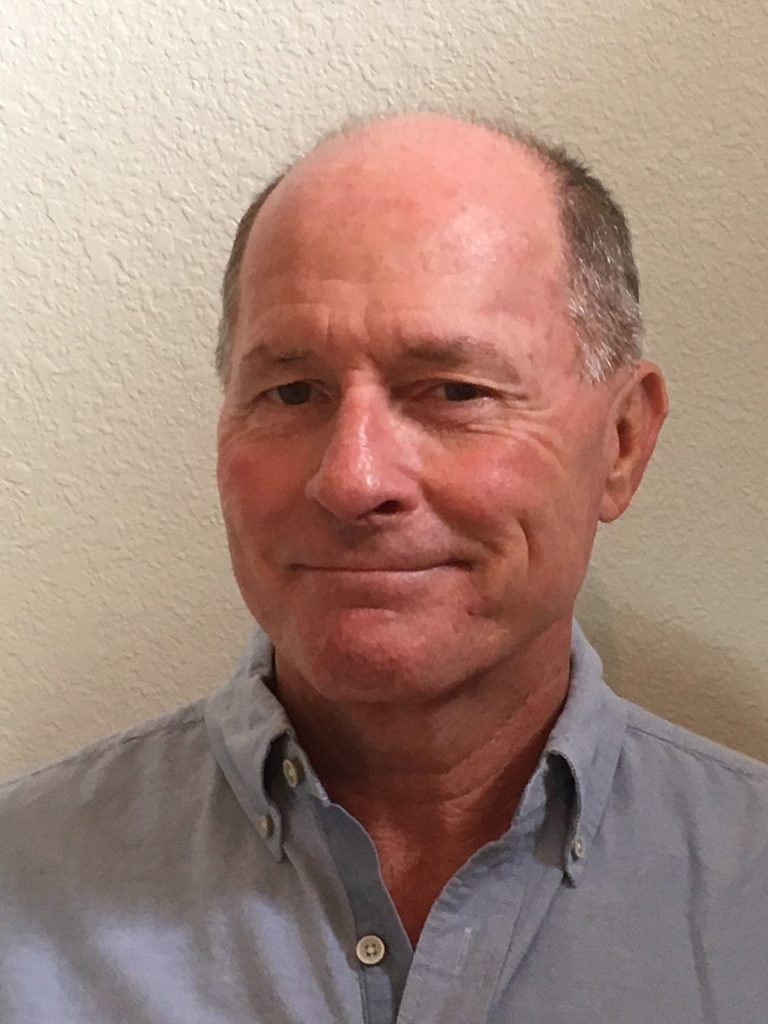 "I am excited to join such a great organization that focuses on producing a quality product and delivering excellent customer service," said Olsen. "I know my years of field experience, industry knowledge and passion for customer service is a great match with Blue Line's goals and values."
Mr. Olsen has worked in the Pavement Preservation business for over 30 years. His knowledge base includes hands-on experience with construction sites and project management in all Pavement Preservation Strategies currently used on the West Coast.
Over his career, Mr. Olsen has served on a variety of association and committee leadership positions including: President of the CCSA (California Chip Seal Association) in 1994 and 2001; in 2010, he was presented and is the youngest member to ever receive the Life Time achievement award for his on-going efforts for Industry improvement by WRAP (Western Regional Association for Pavement); is currently an active board member of ISSA (International Slurry Seal Association; and served five years as a liaison with the Caltrans PPTG (Pavement Preservation Task Group). Mr. Olsen holds a General Engineering (A) License in California and past (A) RME license holder in Oregon for Intermountain Slurry Seal.
"Stephen is a seasoned road professional and his knowledge and experience in the field that will be a valuable asset to our company and our customers," said Troy Tindall, Blue Line General Manager.
Mr. Olsen will handle day-to-day customer relations and add technical information and consulting on customer jobs.
Blue Line is a family-owned and operated bulk commodities trucking company and manufacturer of liquid asphalt. Blue Line specializes in dust control and base stabilization transportation and application. They also haul jet fuel and AV Gas throughout Oregon and Washington.
For more information: www.bluelinetrans.com
Facebook: https://www.facebook.com/bluelinetrans
# # #
If you would like more information about this topic, please contact info@bluelinetrans.com.